Matt Papers
Schoeller Technocell's Matt coated papers are amongst the best in their class and offer the ideal solution both for complex CAD drawings and presentations in large or small format and for printing simple graphics.
Their specially developed ink-receiver layer ensures that the ink fixes with total precision and dries in seconds. The result: a razor-sharp image with precise lines, crystal clear image quality and excellent colour reproduction.
Matt surface
Weight 90 – 230 gsm
Single and double sided versions available.
Universal for water based printers
Available in Small format ( A4, A3, A3+ ) Mini rolls (432 mm-1524 mm) and jumbo rolls ( up to 4.5km long)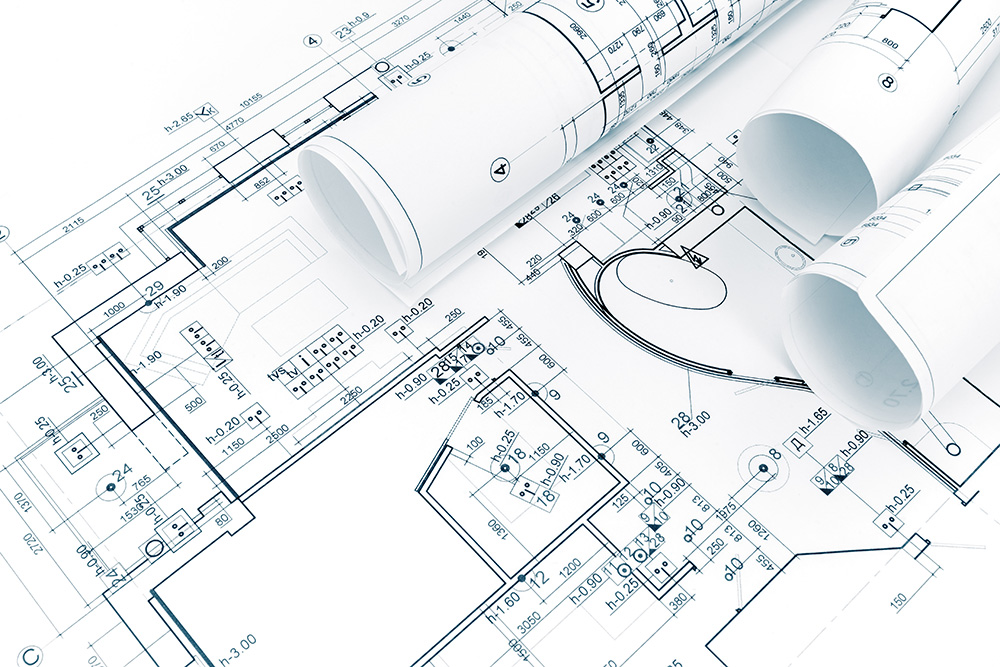 Glossy and Satin Papers
A smooth surface for exceptional gloss appearance: with their brilliant image quality and first-class colour intensity, the glossy-coated papers cannot fail to impress for a 'Photo Realistic' image quality. The microporous receiver layer allows aqueous dye-based and pigmented inks to dry instantly. The satin grades offer a reduced glare surface with high quality uniform surface structure.
Available in weights of 180 or 240 gsm, our grades guarantee photo-realistic print results – their high-performance coating gives prints an incomparably brilliant finish. Brilliant impressions and razor sharp images are the highlights of our new Paper Glossy Primo.
180 gsm available in Gloss / Satin
240 gsm available in Gloss